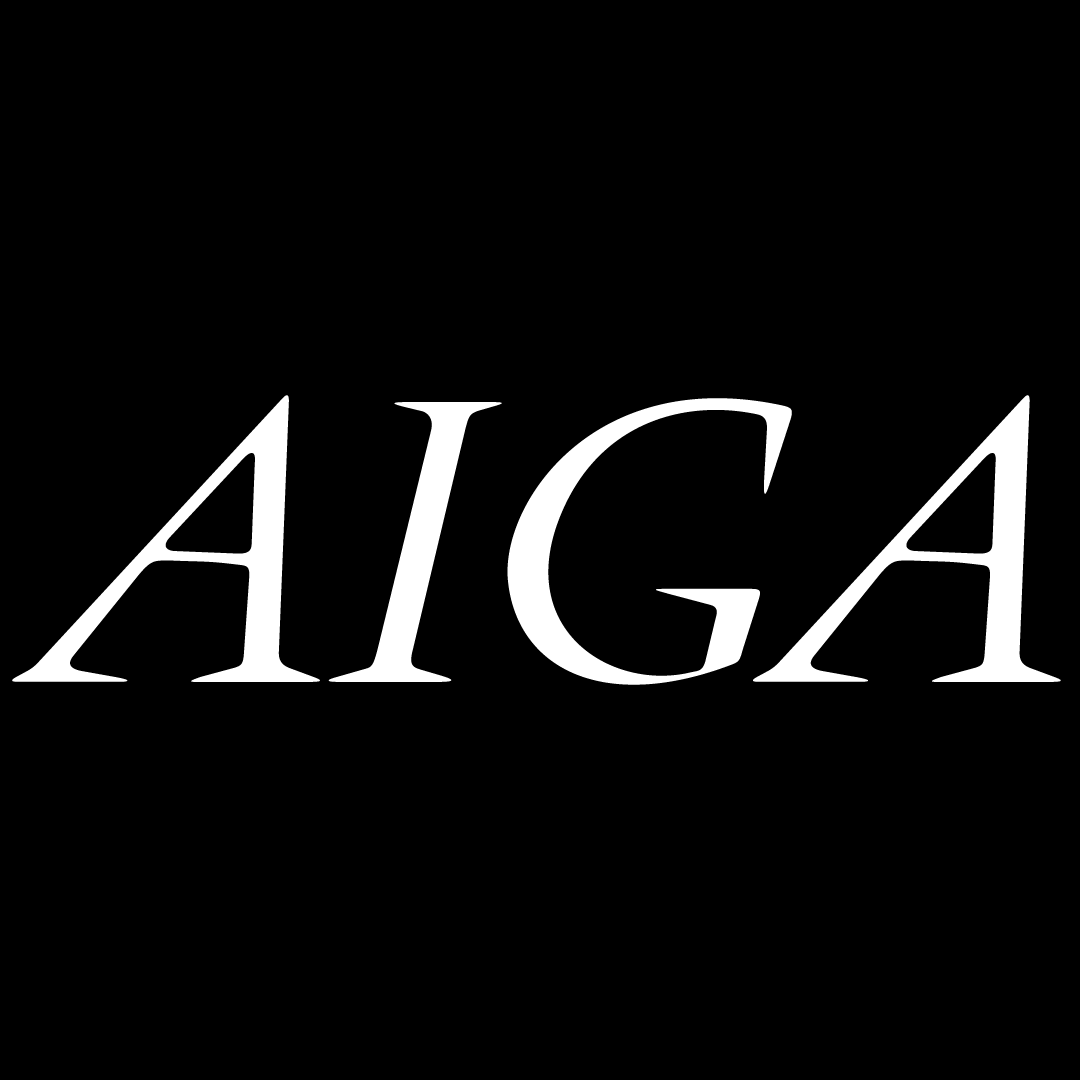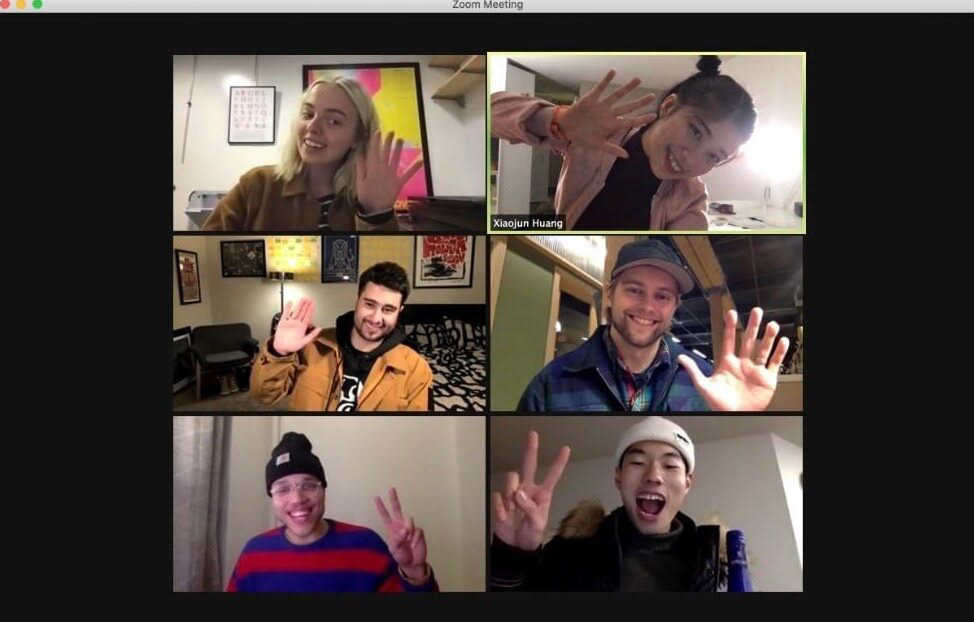 I was chosen to participate in the the 2020 AIGA Command X competition along with five other designers from across the country. The competition was supposed to take place in Pittsburgh, PA during the AIGA National Conference at the end of March in 2020, but due to COVID-19, the conference was pushed back to November and the competition was pushed back to January of 2021. Both done virtually.
Command X as done differently this year. It consisted of two design prompts and no eliminations. There was only a day one winner and a day two winner and the same person can win both days. The winner is decided by audience voting. We were given a week to complete the first prompt and then 24 hours to complete the second prompt. Each day we presented our work to a panel of judges for professional critiques and a live audience consisting of hundreds of people. We had only four slides and two minutes to present

for

prompt one and six slides and two minutes for the second prompt. Below are my two projects.
We were asked to redesign the Zoom logo that was meaningful to us.
The first part of my process was to do what is called a Hairball Analysis. That's when I collect all of the competitor's logos and place them on a color spectrum to see consistent trends and patterns of what everyone else looks like and then find opportunities to take my direction.
The insight to this idea was based on my own experience using Zoom during the pandemic. The idea for this logo and identity was to make Zoom and extension of your home. I have had numerous family gatherings and reunions over Zoom and I wanted the platform to feel like your

own home. 
My inspiration was based on the people can be themselves in their home. It's celebrating all of the things we do when we gather together.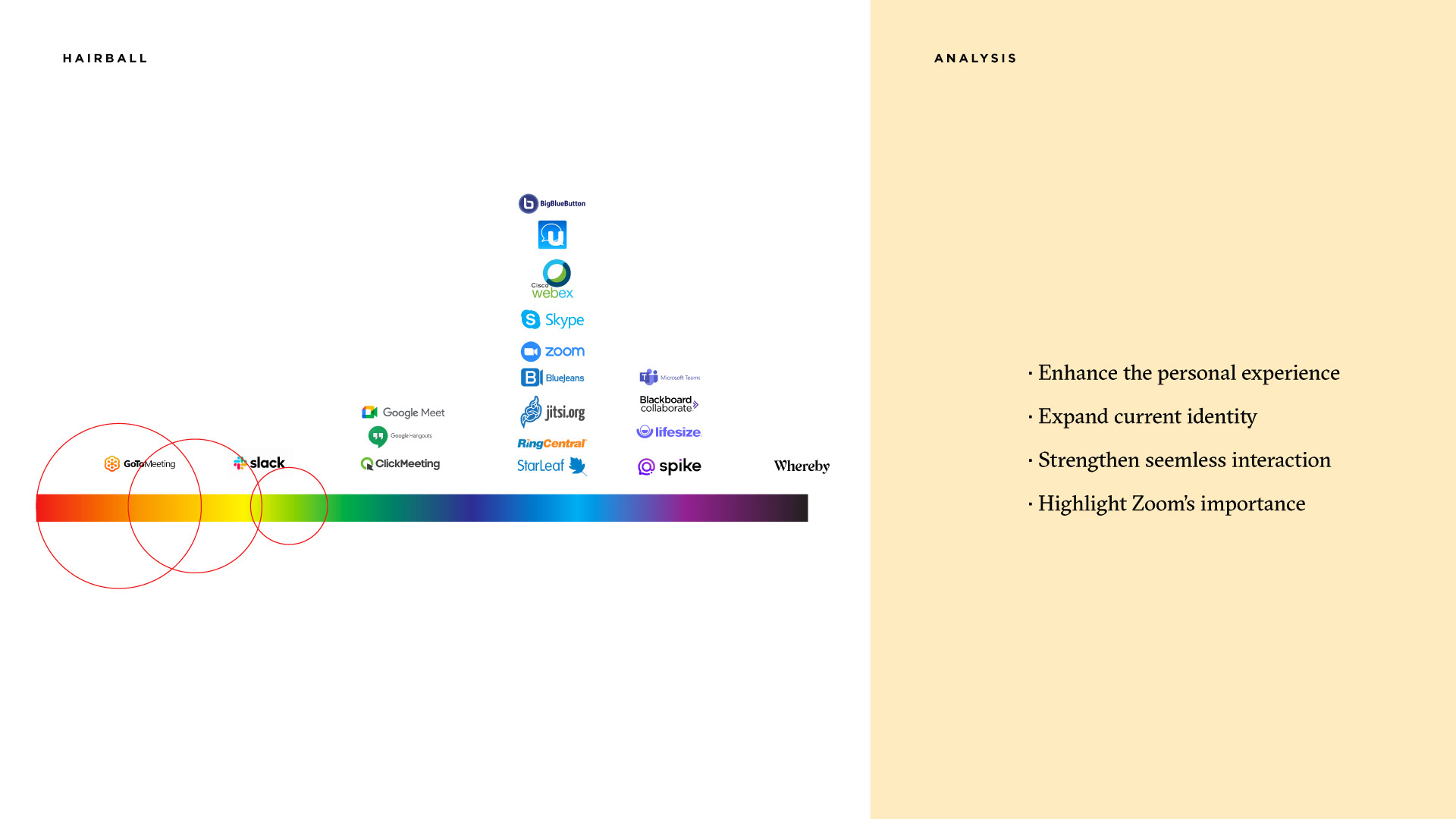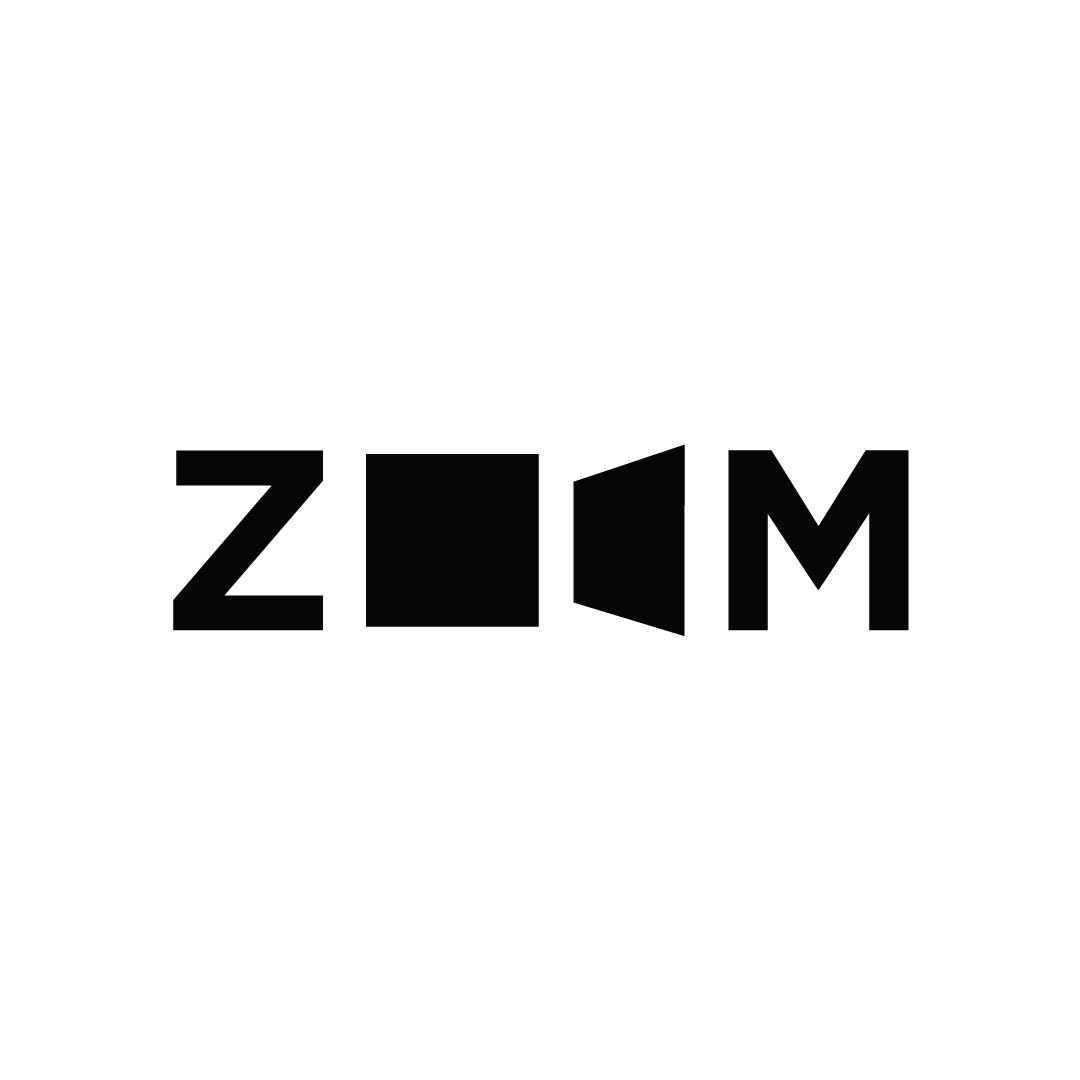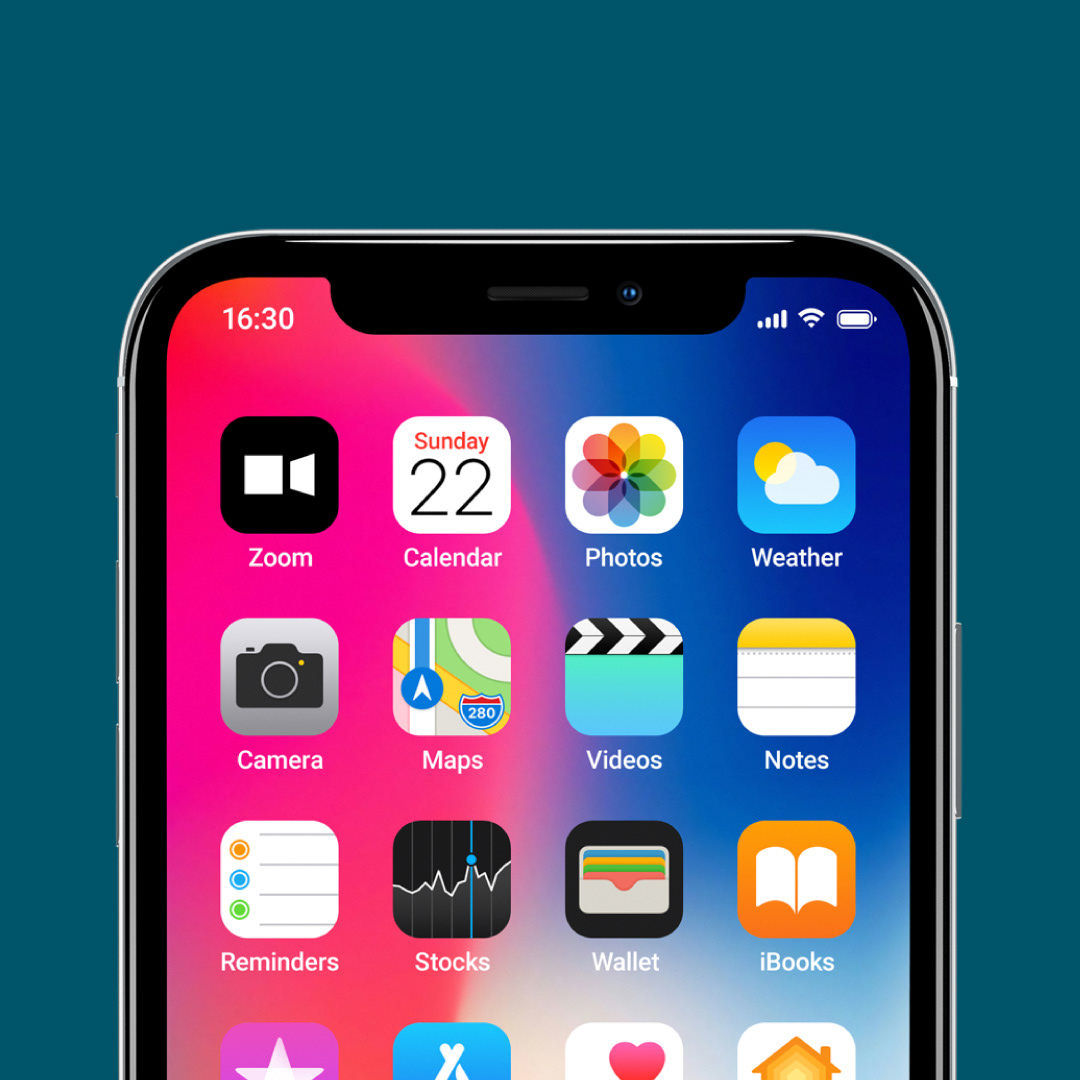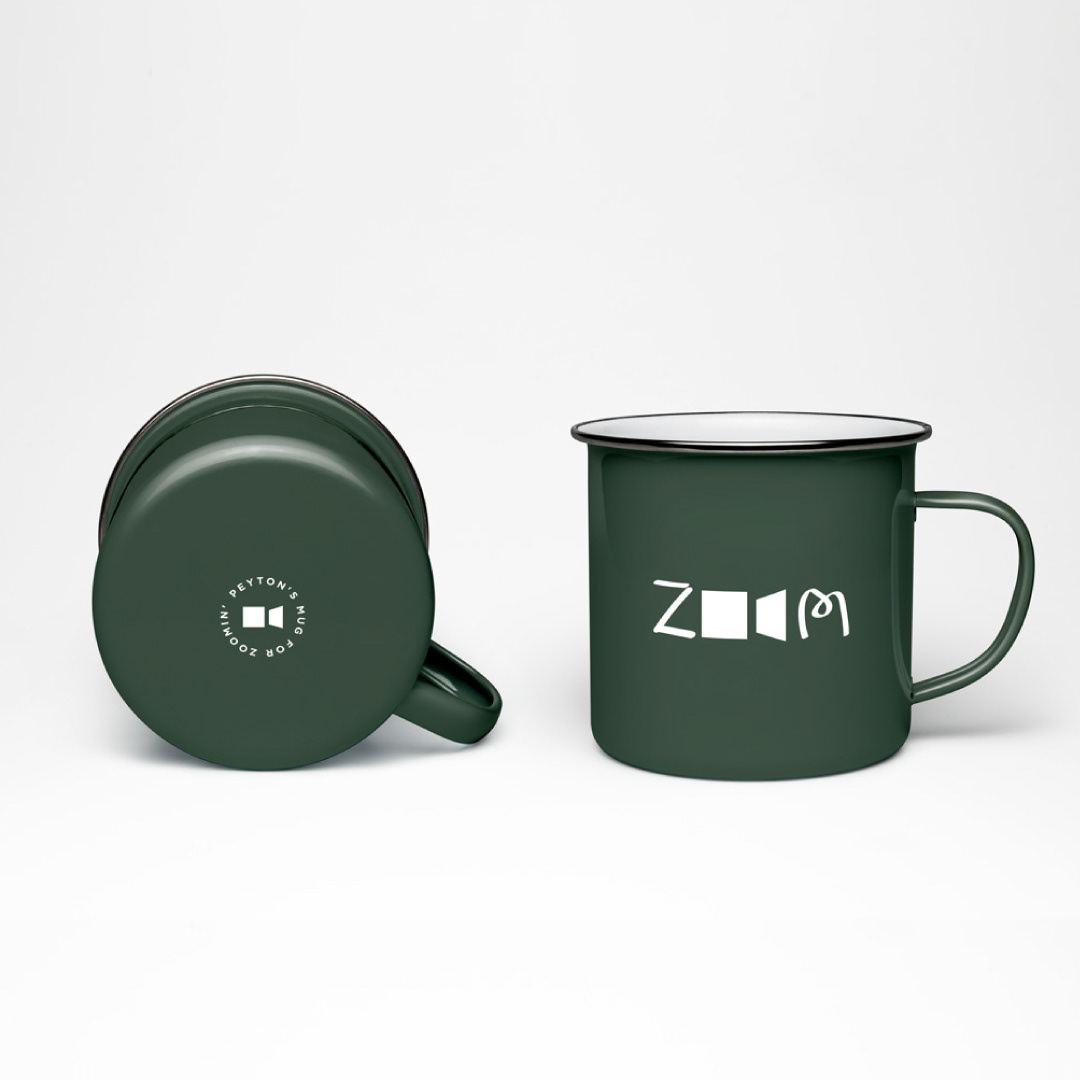 We had 24 hour task to "communicate disinformation about climate change."
The focus was on Big Oil and their disinformation that is threatening our climate. After researching other disinformation tactics, I decided to spin the aggressive alignment into something positive by showing proof that the earth is able to bounce back quicker than people realized. We had the opportunity of a lifetime to witness how the earth can heal itself during the COVID-19 pandemic, and documented major environmental changes once human activity stopped haulted.
The campaign "Who Are They To Say?" is a line that empowers our community to question Big Oil and Big Industry about the information they share to the public, and to keep our elected leaders accountable to make sure that the next 50 years is brighter and hopeful future.